About
Welcome to H-Arts where we use the arts to nurture your natural abilities.
We provide high quality theatre, storytelling and creative writing experiences to inspire confidence and encourage creative expression.
What we offer:
Who we work with:
H-Arts has worked with a wide range of participants, from tiny tots to older adults, in unique projects that aim to be as inclusive as possible.
By gathering and sharing stories and bringing them to life, H-Arts encourages positive thinking, collaberation and personal progression. We design and facilitate creative arts projects such as:
Drama Junction Workshops for children and adults, including extensive experience working with people who have additional learning needs
Creative Writing Workshops for Advanced Higher English pupils
Community Projects working with people addressing issues of isolation and maximising confidence and achievement.
Story Junction Storytelling Sessions for pre-school and primary age, also encouraging book sharing between adults and their little people
Trouble-shooting/training workshops
Corporate Training
H-arts can also offer Script Writing and Theatre Directing.
Recent productions include "Singin In The Rain" (2012) & "Hello Dolly" (2013) at  The King's Theatre, Glasgow and Co-Writer/Producer of "Punch Pandemonium Goes To… " Sketch show brand.
Karen Herbison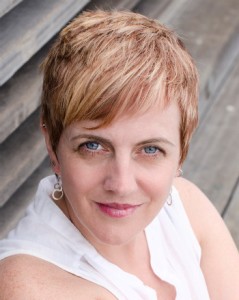 All our programmes are designed and facilitated by Karen Herbison who has 37 years of combined, extensive experience in theatre performance/production/direction and writing and also dance training, as well as in pre-five care, social care (direct practice and as a trainer) and devising and delivering corporate and theatre workshops.
Karen also has a respected reputation as a musical theatre director and has enjoyed success with productions in The King's Theatre, Glasgow, Eastwood and locally. She also has a history of many rewarding and varying performance roles (musicals, comedy, drama, dance).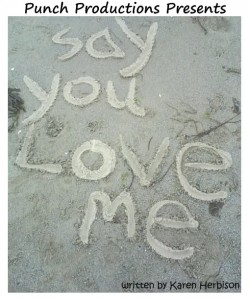 A company director of Punch Productions, Karen is experienced in tour managing, performing and writing, with appearances in The Glasgow Comedy Festival. Her play Say You Love Me enjoyed several successful tours including performances in The Edinburgh Fringe Festival.
"Karen Herbison's beautifully written script serves as a perfect platform for the three talented performers to showcase their talents." (Ali McDougal, Edinburgh Evening News)