Script Writing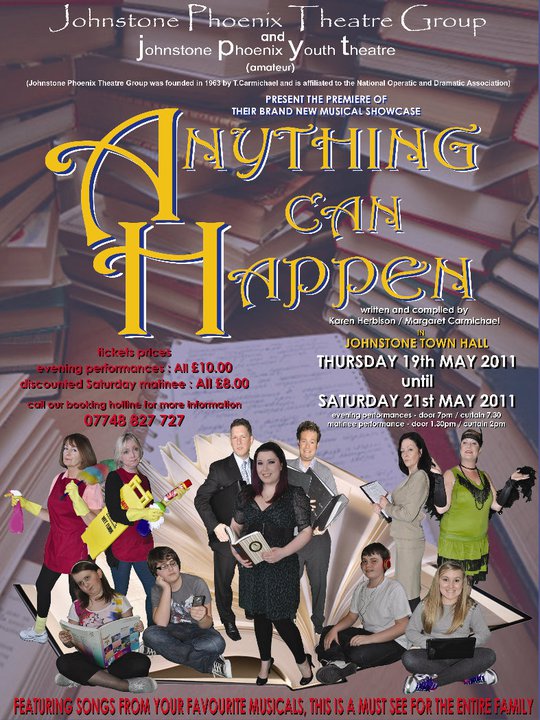 "Karen Herbison's beautifully written script serves as a perfect platform for the three talented performers to showcase their talents." (Ali McDougal, Edinburgh Evening News)
Our Script Writing Services
Karen is an experienced script writer and H-Arts has rights to a list of existing characters for a specific event script for performance. She can take on bespoke commissions include comedy, sketches, parodies, drama pieces, and plays.
Her play 'Say You Love Me' has several productions and tours and enjoyed full house and standing ovation performances in The Edinburgh Fringe Festival.
She can also provide creative writing workshops for schools, and community groups.
H-Arts has a back catalogue of work available for performance and can adapt any script for your needs.
Karen's writing credits include;
Punch Pandemonium Goes to the…  Theatre/Hospital/… (2010 – Present)
Pizzafella's Promo Films (2011 – 2012)
"Anything Can Happen" (2011)